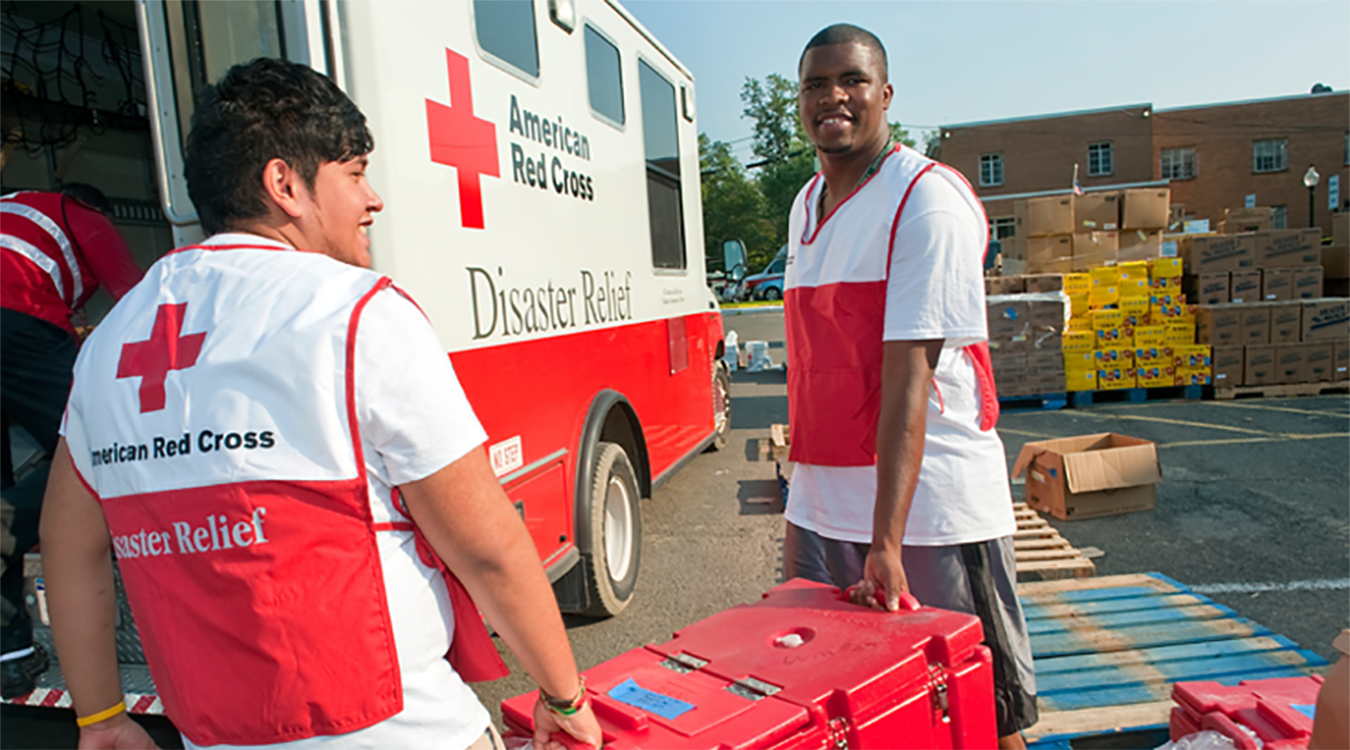 American Red Cross' central Maryland regional office is responsible for monitoring potential disasters, staging for mobilization, maintaining emergency response equipment and providing relief to victims of disasters. As part of its business continuity plan, the organization sourced the expertise of Fidelity Power Systems to provide a turn-key generator installation.

Fidelity Power Systems was tasked with removing an existing generator and providing a new, larger genset to meet the increased load demand for the 50,000 square foot facility. The equipment provided for this project consisted of a KOHLER® 500 kW diesel generator with a level 2 sound attenuated enclosure and 72-hour subbase fuel tank. This generator is responsible for providing emergency standby power in the event of a power outage so that the American Red Cross can respond to local and regional disasters.

Fidelity Power Systems exceeded the American Red Cross's expectations completing the project on time and within budget. The KOHLER® generator supplied by Fidelity Power Systems will ensure that the American Red Cross is prepared for any event resulting in a loss of utility power.