FIDELITY POWER SYSTEMS

Fidelity Power Systems
®
offers a full line of KOHLER
®
 Power Systems products including generators, enclosures, subbase fuel tanks, switchgear, and unit/system controls. With 100 years in the industry, KOHLER
®
Power has been a long-standing, single source manufacturer of integrated power generation solutions.
With diesel generators ranging from 10 kW to 4 MW, there's no job too small, no building too big. We guarantee you'll get the perfect power for any application — from hospitals to airports and data centers to gas stations.
More than 60 models to meet your specific requirements
EPA-certified, industrial-grade generators
KOHLER® Power generators meet tough industry testing and quality standards (UL, CSA, IBC, NFPA)
Available with a variety of KOHLER® Decision-Maker® controls for basic, advanced, and paralleling requirements
Options and accessories include improved motor-starting alternators, heavy-duty air cleaners, enclosures, fuel tanks, block heaters, and more
Industry-leading kW displacement and the best fuel consumption at more nodes than any competitor between 800 kW and 2500 kW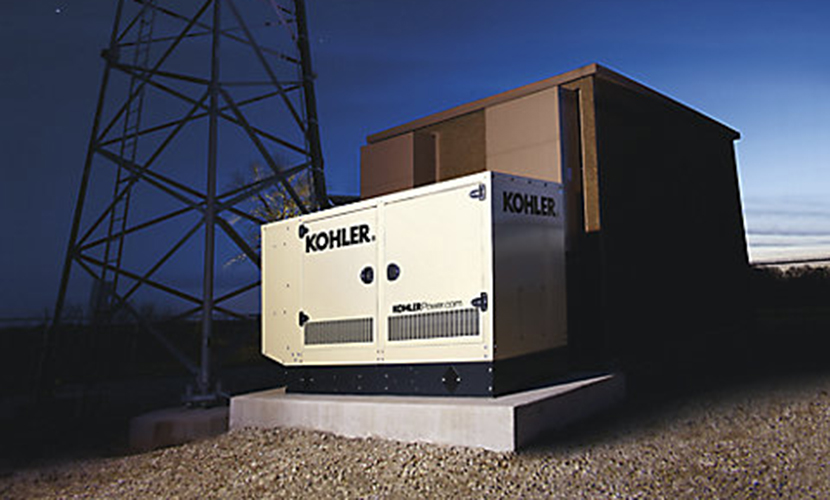 KOHLER
®
Power gaseous generators are built to power every critical application from simple to complex — including hospitals, gas stations, data centers, airports and more. Available in a range of sizes up to 1300 kW.
Available in natural gas, LP, and dual fuel systems
Offered from 20 to 1300 kW
The 1800-rpm engines run quietly, offer extended life and provide cost-effective performance
KOHLER® large gas generators run cleanly and need no after-treatment to meet strict EPA emissions standards
Available with a variety of KOHLER® Decision-Maker® controls for basic, advanced and paralleling requirements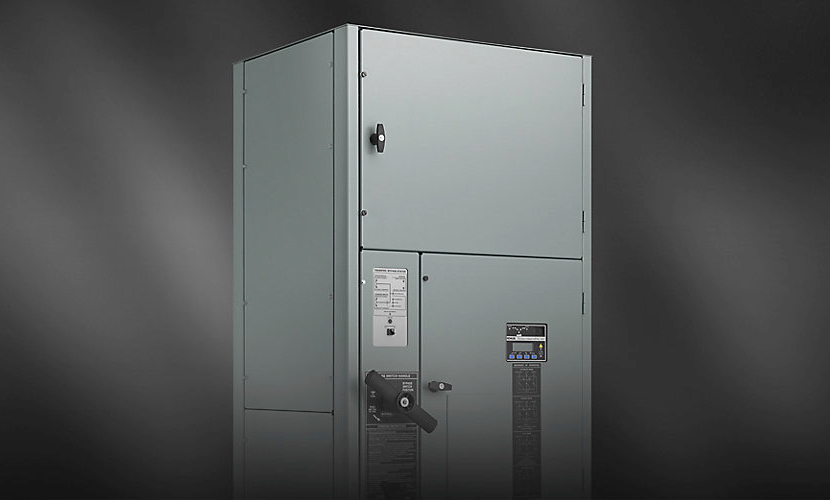 Automatic Transfer Switches
KOHLER
®
automatic transfer switches bridge the gap between loss of utility and stand-by power. Featuring KOHLER
®
Power designed and built MPAC® controllers, they're factory-tested to ensure transfer of power from the utility to the generator and back again.
Transfer switches are available in standard, bypass-isolation, and service-entrance configurations with open, programmed, and closed-transition operating modes
Perfect options for every application, from 30 to 4000 amps
KOHLER® Automatic Transfer Switches integrate seamlessly with KOHLER® generators and paralleling switchgear
Available with a variety of KOHLER® Decision-Maker® controls for basic to advanced switching requirements
Ethernet and Modbus communications capabilities are available
Transfer switches are UL listed and have CSA and IBC certifications available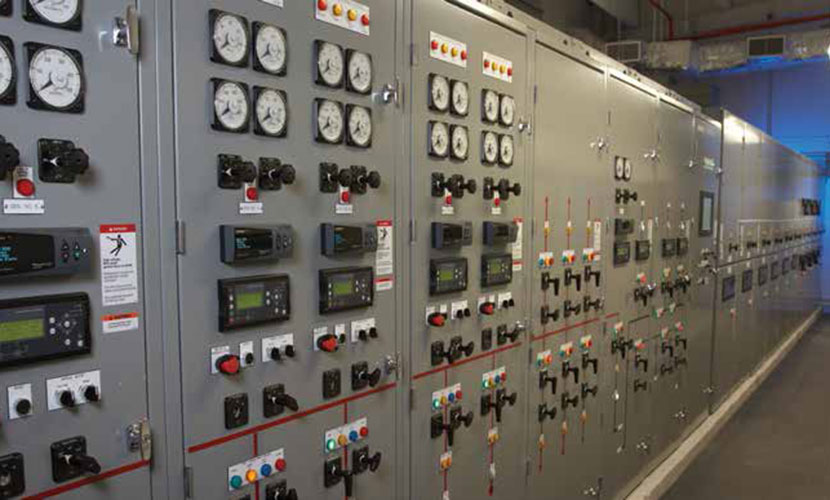 When it comes to switchgear, we carefully consider your requirements and custom engineer the perfect solution. Discover what sets the KOHLER
®
 paralleling switchgear apart from everyone else:
Tailor-made from top to bottom our switchgear is engineered to specifically meet your unique application
KOHLER® paralleling switchgear work with the entire KOHLER® Power System, generators, ATS and more
Our chart-based sequence of operation eliminates the guesswork by detailing each step of every sequence
Intuitive user interface is as simple as selecting the sequence you want, verifying your choice, and pressing the start button