RENTAL GENERATORS

Fidelity Power Systems® offers a comprehensive line of rental generators with customizable solutions. We're talking quality engineered power, with engines that meet the latest emissions standards. Flexible fuel options, including gaseous and diesel models, both EPA-certified for prime applications.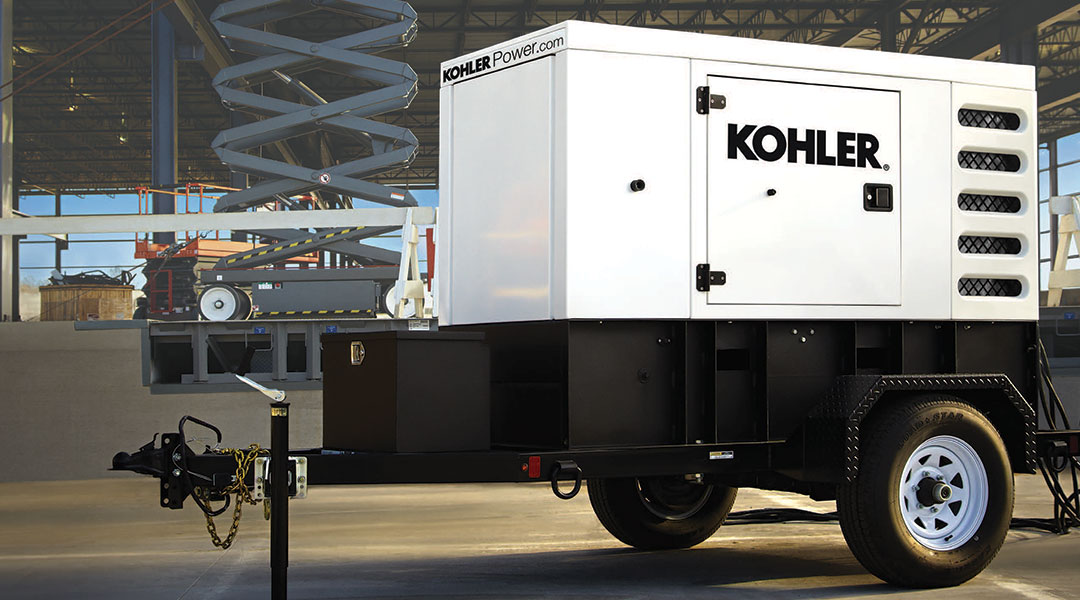 When it comes to creating heavy-duty power for demanding applications, we have diesel engines for the future — all the turbocharged muscle you need.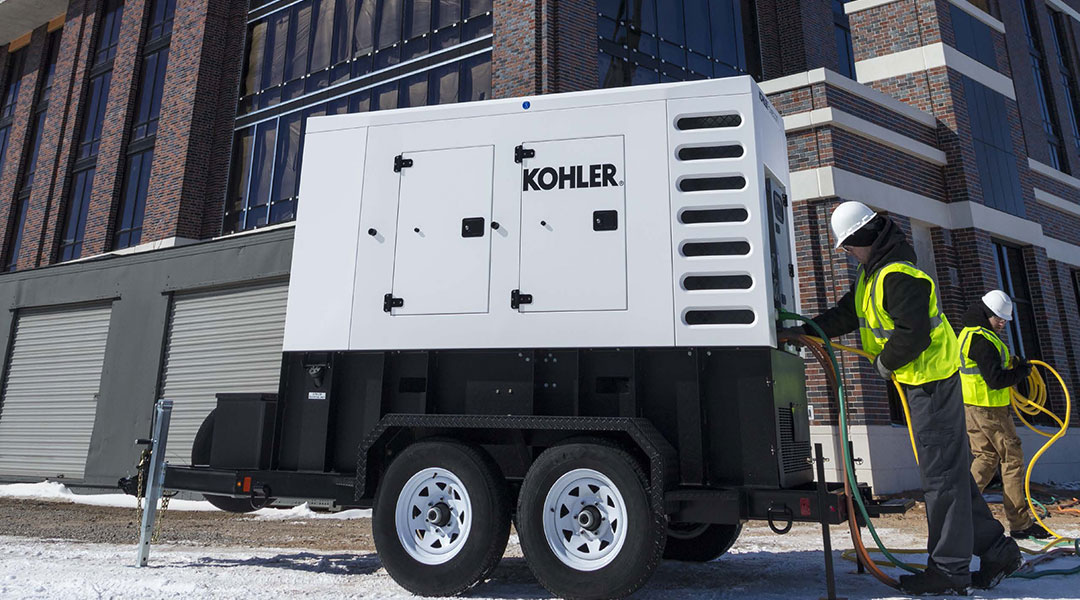 Say hello to a new alternative. KOHLER
®
mobile generators with propane engines offer a 15% - 20% reduction in hourly fuel costs* for lower overall operating costs.
*Fuel cost savings compared to diesel fuel and based on December 2013 rates published by the U.S. Energy Information Administration.