CASE STUDIES

Fidelity Power Systems® is driven by a relentless pursuit of operational excellence. We are committed to increasing efficiency in an effort to always deliver projects on time and within budget, all while exceeding client expectations. Our passion for operational excellence allows us to enhance our vibrant work culture and strengthen our business relationships.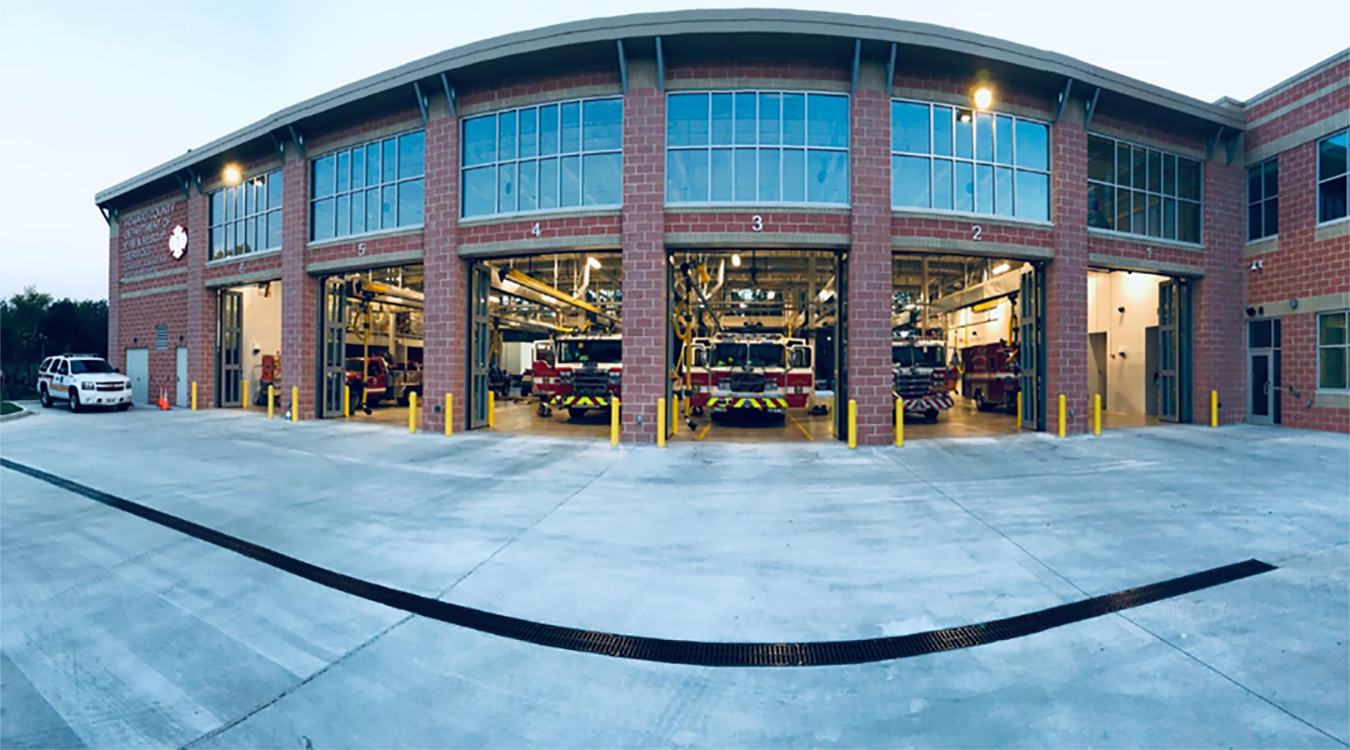 Elkridge Volunteer Fire Department
Fidelity Power Systems provided the environmentally friendly KOHLER® backup generator for the new, state-of-the-art Elkridge Fire Department firehouse. This 34,000 square-foot facility houses a volunteer and paid fire department, along with a community center and shelter requiring a need for a large emergency standby generator that provides back-up power for the entire facility.
READ MORE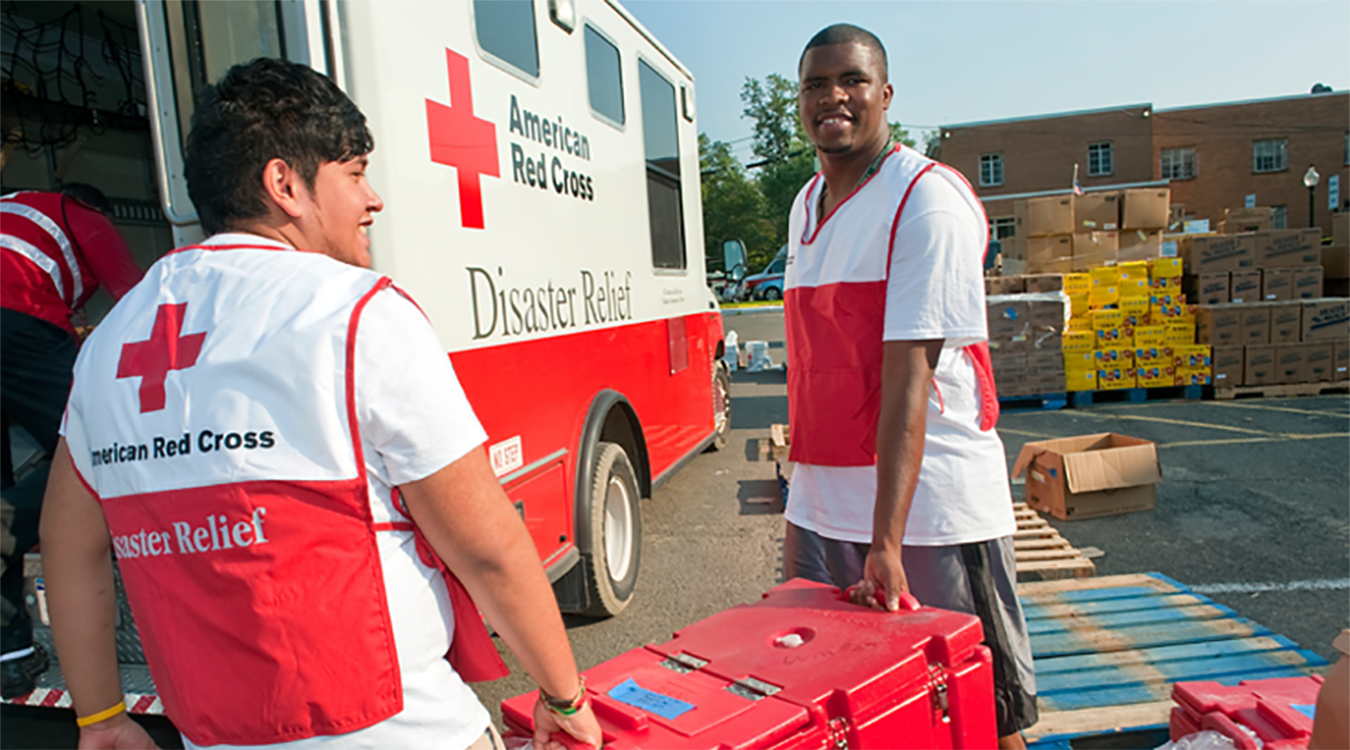 American Red Cross
American Red Cross' central Maryland regional office is responsible for monitoring potential disasters, staging for mobilization, maintaining emergency response equipment and providing relief to victims of disasters. As part of its business continuity plan, the organization sourced the expertise of Fidelity Power Systems to provide a turn-key generator installation.
READ MORE