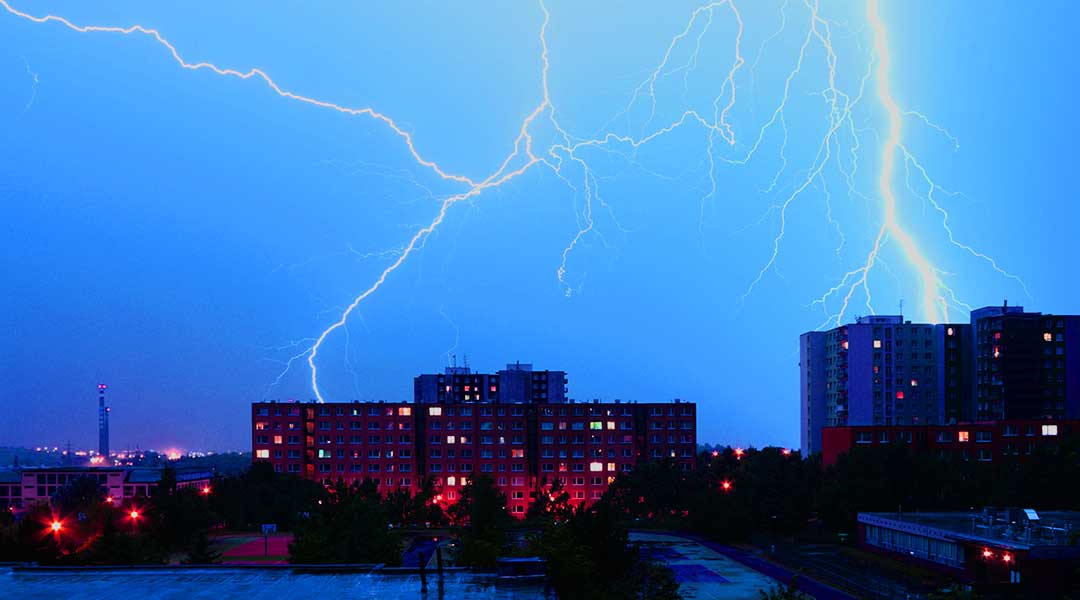 Fidelity Power Systems®' award-winning service team provides fast and reliable service on all brands of generators. We consider any generator in need of repair a top priority. So when you need power the most, you have it.

We have multiple service locations to provide local and expert care for all your emergency power needs.
What Are the Benefits of Our Emergency Service?
24/7/365 emergency generator & switchgear service (all brands)
Guaranteed response times
Rentals (short and long term) and contingency planning
KOHLER® Power generator factory service & warranty
Remote monitoring, alarming, and reporting
Priority emergency service for planned maintenance contract customers