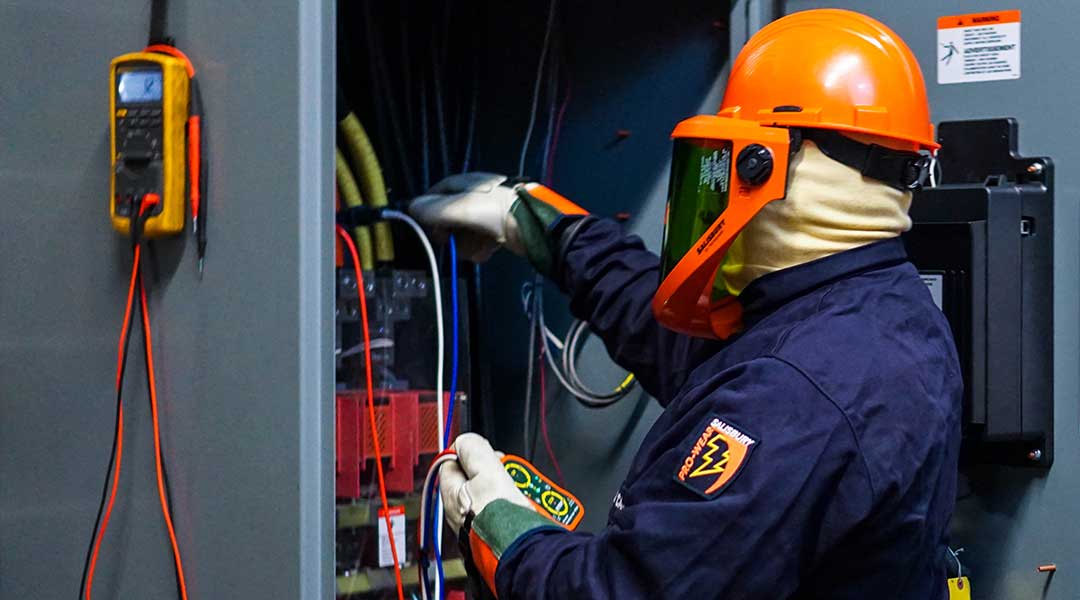 Fidelity Power Systems® highly recommends to include transfer switch maintenance as part of your service program. The Automatic Transfer Switch (ATS) serves as the most critical element of the back up power generation system. If the transfer switch is inoperable, backup power will not automatically be available.

To ensure your ATS is in optimum working condition, our technicians will provide a thorough inspection, cleaning, disassembly, and lubrication of the transfer mechanism, as well as tightening of all load connections. Should our team determine that contacts need replacing, we will work with you on a plan and provide a detailed cost estimate.
What Does Our De-Energized Automatic Transfer Switch Maintenance Service Provide Your Business?
Brush & vacuum debris; compressed air is never used
Disassemble, clean, lubricate transfer switch mechanism & pivot points
Check remote contacts and tighten when necessary
Check A, B, C phases & neutral contacts
Check for excessive heat & hotspots with heat gun
Check all electrical connections
Record any drop in voltage when under load
Visual & torque checks – tighten emergency, normal, & load connections
Check condition of air insulators, main contacts, & auxiliary contacts
Check & retorque the ATS mounting hardware
Check & clean the ATS controller & relays
Check voltage calibration & reset if necessary
Check solenoid for proper operation
Verify the proper manual operation of the switch
Check & reset switch in desired position & exercise
What Does Our Energized / Thermal Imaging Automatic Transfer Switch Maintenance Service Provide Your Business?
Our technician uses an infared scanning camera to detect hot spots caused by defects in connections and components. The conditions detectable by an infrared inspection include loose/deteriorated connections, overloads, open circuits, unbalaced loads, inductive heating, harmonics, and defective equipment.

Ideally, electrical devices should be checked when they are fully warmed up. This allows measurements to be properly evaluated and compared to normal operating conditions.

To sufficiently check all hot spots, Fidelity Power Systems must be able to transfer the load from Utility to Generator.