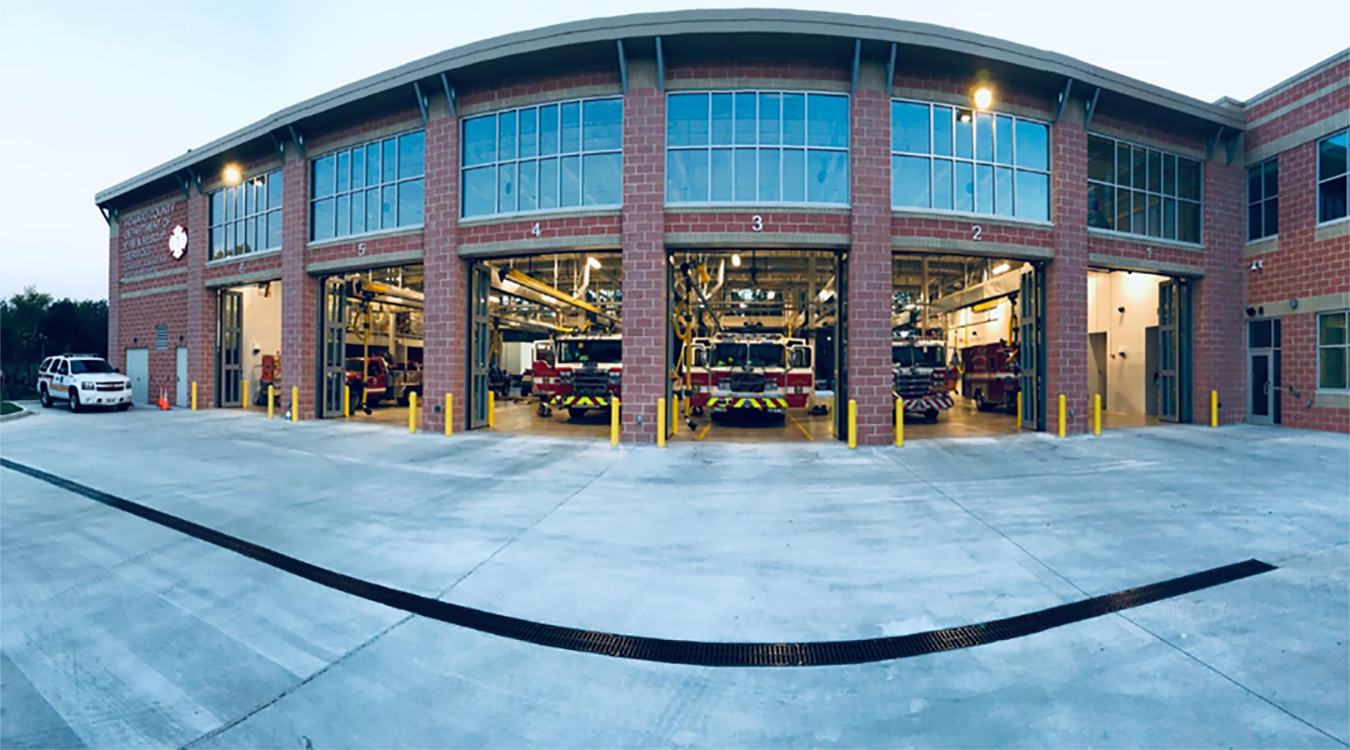 Fidelity Power Systems provided the environmentally friendly KOHLER® backup generator for the new, state-of-the-art Elkridge Fire Department firehouse. This 34,000 square-foot facility houses a volunteer and paid fire department, along with a community center and shelter requiring a need for a large emergency standby generator that provides back-up power for the entire facility. The generator supports critical systems that include communications equipment, 911 call center, charging equipment, lighting, living facilities climate control, and building management requirements. This facility required a solution to provide for extended generator runtime in the event of a long-term power grid failure.

The Elkridge Fire Department project consisted of a KOHLER® 750 kW natural gas generator with a level 2 sound attenuated enclosure. This KOHLER® generator was selected because natural gas is readily available in the area, provides extended run-time for long-term power outages, and is environmentally friendly.

The 10-month project was completed within the construction schedule timeframe and on budget, and Fidelity Power Systems provides maintenance and service on the generator.
Credit – Installing Electrical Contractor: Ashton Electric